ENERGY and ENVIRONMENT
"THE BEST TIME TO PLANT A TREE WAS 20 YEARS AGO - THE NEXT BEST TIME IS DO IT NOW (Chinese proverb)"
Green Steel Making - Environmental Sustainability: Environmental sustainability means taking responsible decisions and finding innovative ways that help to mitigate negative impacts and enhance positive impacts on the environment. (World Steel Association)
We know about the possibilities of by-products usage in the metals industry (different kinds of raw material),
road construction and building industries (ballast/fill materials, steel slag asphalt),
binder material and production of cement, agriculture and animal husbandry (soil improvers and horse riding surfaces),
electronics industry (ferrites),
chemical industries (different kinds of raw materials and fertiliser products);
of course raw materials and scrap must not being neglected from the quality point of view.
Simplified Iron and Steel Production Life Cycle: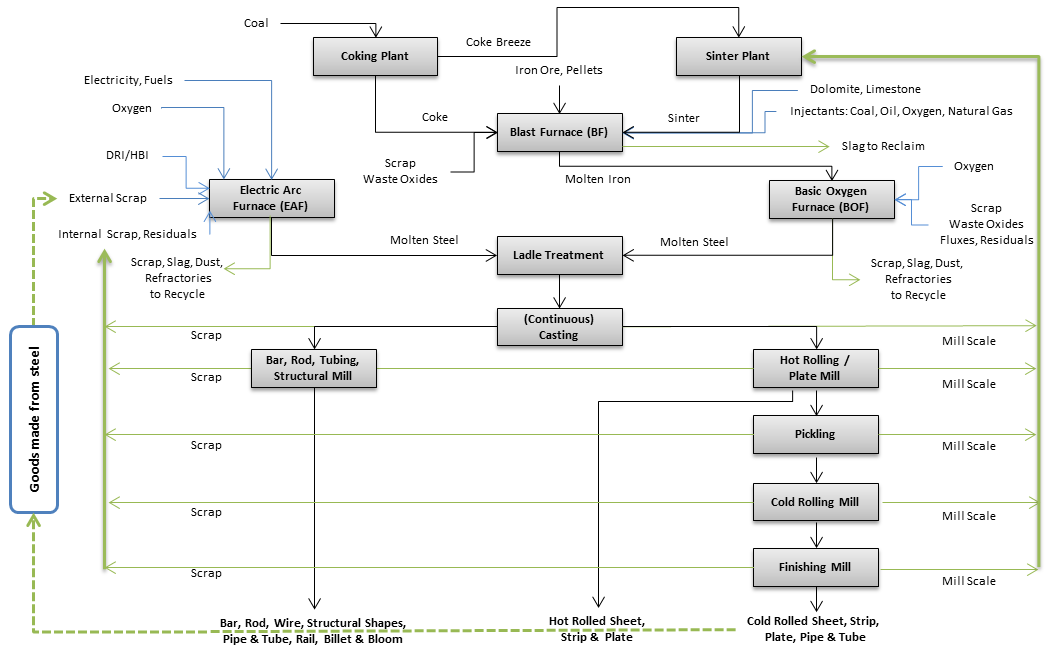 HJK Consulting Engineers GmbH fully agrees with this philosophy, that's why we are offering our clients any support in Energy saving, Energy recovery possibilities. In addition to energy recovery, e.g. into generating own electrical power, district heating and cooling systems, steel making companies will for sure gain acceptable turnover and profit long-term seen, additionally every investing company can take part of saving our environment - THIS IS WHAT WE ALL OWE OUR CHILDREN
In close cooperation with University of Natural Resources and Life Science, Vienna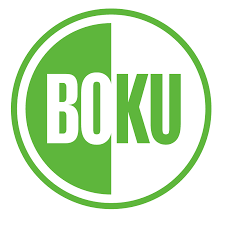 we are providing our Energy saving - Energy recovery - Waste to Energy expertise in the Iron & Steel, Cement, Glass Making Industries to our environmentally conscious customers, which in the long run benefit from your investments.
Our advisory services are basically comprising:

As-Built Analysis of existing Systems and development of applicable Technologies and Measures
Energy Balance Models and Calculations
Basic Design of Energy Saving / Recovery Systems
Basic Design of Heat Recovery Systems
Advisory, consultancy in CAPEX / OPEX calculations
Energy Benchmarking
Implementation consultancy for applicable Technologies and Measures as per ISO 50001 Energy Management System Model (Plan – Do – Check – Act)